Steering Ridge Meadows towards a more
livable and sustainable community through
active transportation
Cycle Recycle
Rescued from the scrap yard and handed over to smiling kids and adults, we recycle and give away bikes at local events in our community.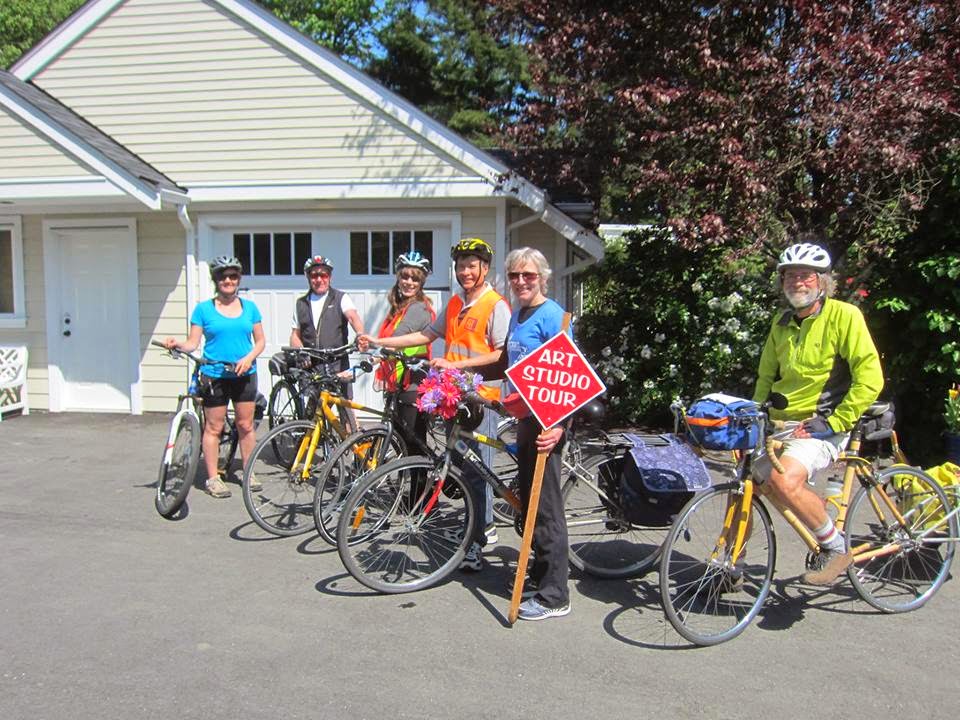 Events
We organize social rides to highlight local cycling routes and destinations and participate at local events like Earth Day, Car Free Day, Repair Cafés, and GETI Fest.
Cycling in Ridge Meadows
A macro look at cycling in Maple Ridge and Pitt Meadows, including safer alternative routes, infrastructure issues and guides for newcomers.
Ask RMCyclist
We have collected a list of popular cycling related questions raised to us by the community. Check out our answers.
Latest from Maple Ridge & Pitt Meadows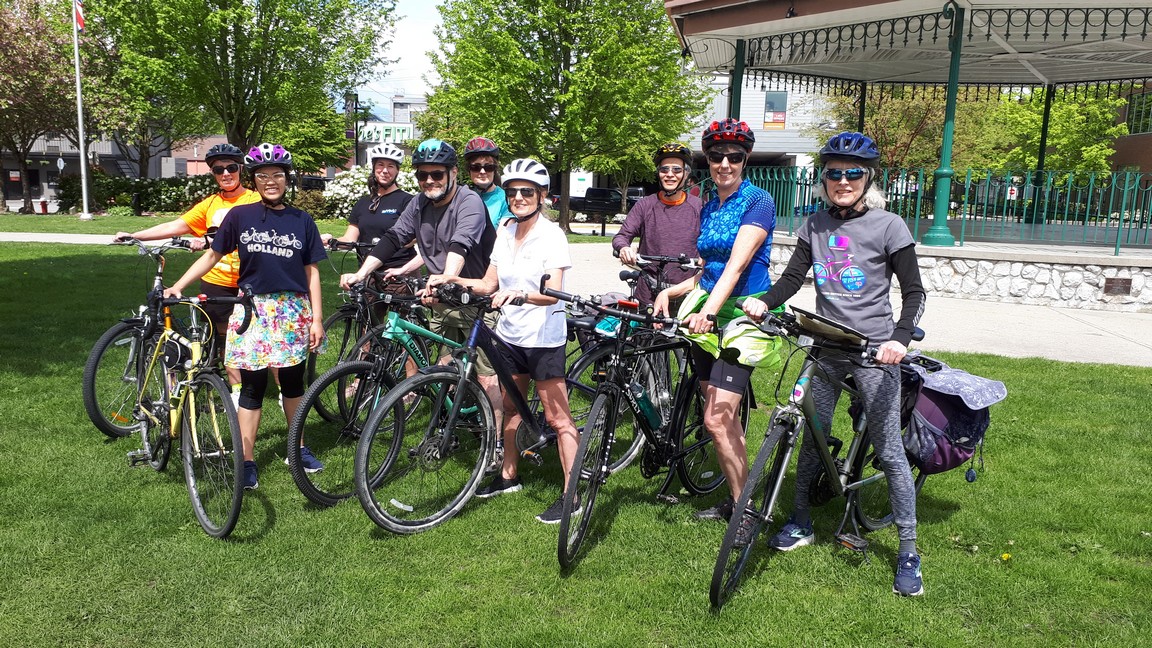 The HUB Cycling local committee took the major and councillors of Maple Ridge out for a ride. Literally.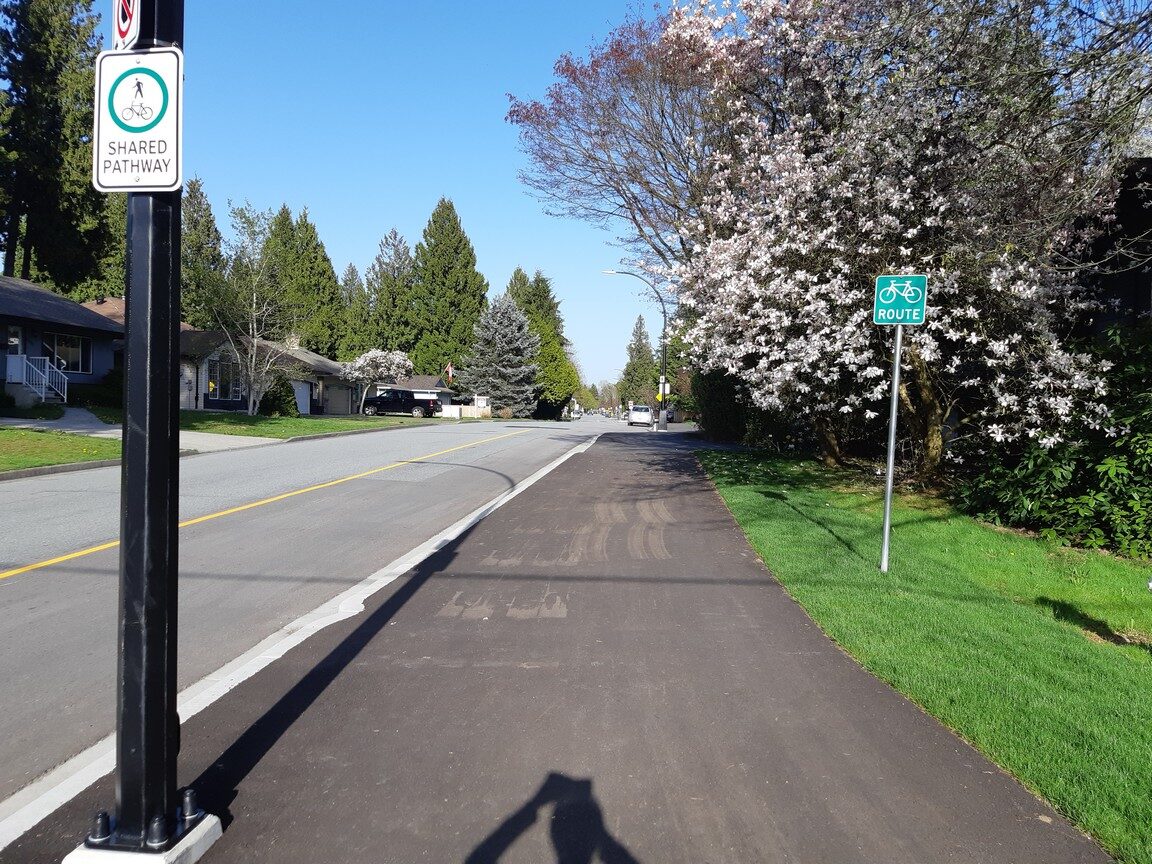 A first look at the recently completed multi-use path on 117th Ave.
HUB Cycling calls for bike access to 232nd Street in a recent development application.
Latest from Metro Vancouver & Elsewhere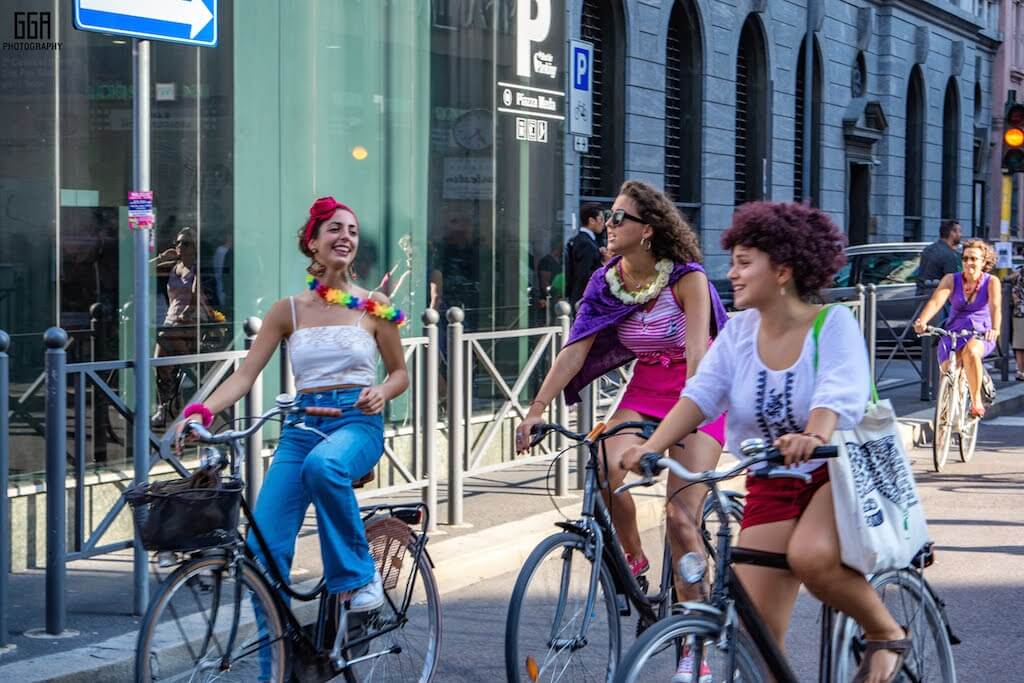 My reflections on cycling advocacy on this year's International Women's Day
Tulip's dream of an unobstructed cycling structure high above the power poles, meandering through the landmass below.
A first-person view of the infrastructure from the eyes of a person with mobility issues in the city of Delft in the Netherlands.
Cycling the Metro Vancouer Suburbs: Barriers and Opportunities
Accessible Cities: Seeing the city through a different lens With Guest Maya Levi
Vancouver's Breathtaking Network of Safe, Protected Cycletracks