Steering Ridge Meadows towards a more
livable and sustainable community through
active transportation
Cycle Recycle
Rescued from the scrap yard and handed over to smiling kids and adults, we recycle and give away bikes at local events in our community.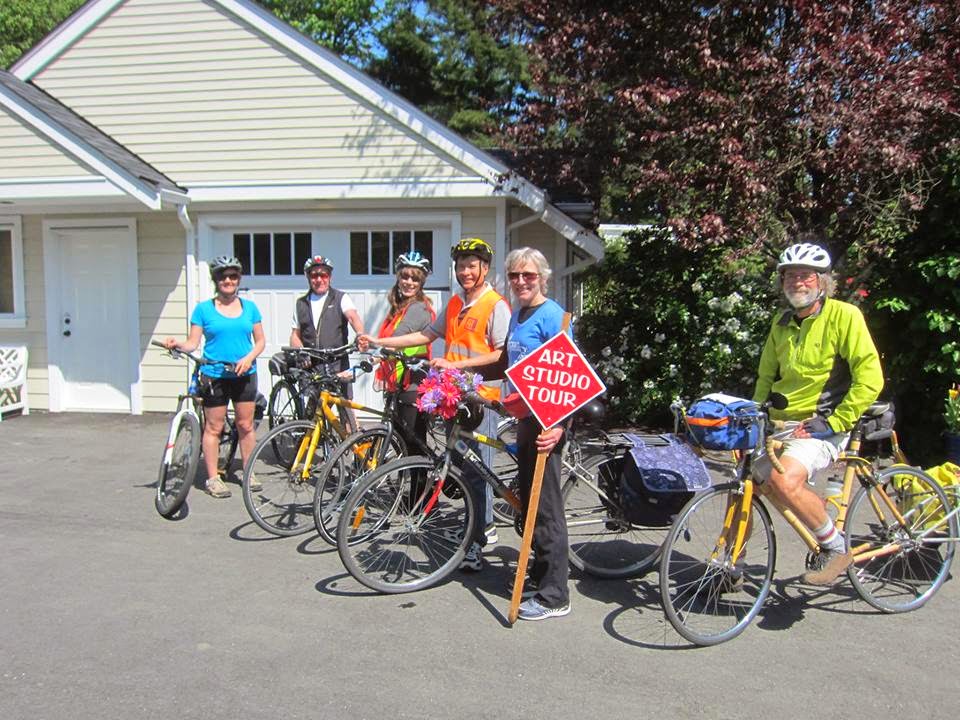 Events
We organize social rides to highlight local cycling routes and destinations and participate at local events like Earth Day, Car Free Day, Repair Cafés, and GETI Fest.
Cycling in Ridge Meadows
A macro look at cycling in Maple Ridge and Pitt Meadows, including safer alternative routes, infrastructure issues and guides for newcomers.
Latest from Maple Ridge & Pitt Meadows

The following was submitted by the HUB Maple Ridge – Pitt Meadows local chapter to the Maple Ridge city on its recent proposed updated greenhouse gas Emissions reduction targets. Dear Mayor and Council, Our Maple Ridge/Pitt Meadows local committee of HUB Cycling would like to provide the following feedback with regard to the efforts to […]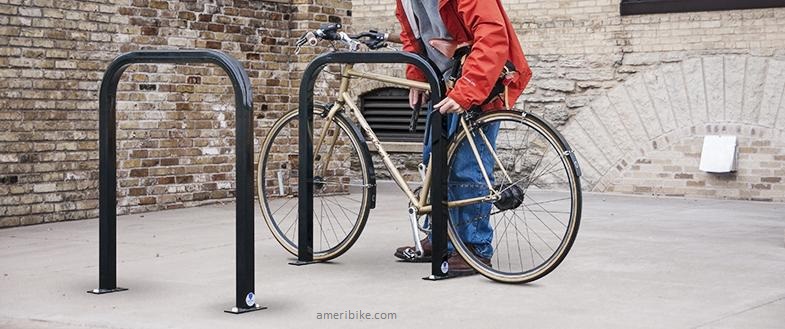 Have you discovered a new shop, and on a fine day you decide to visit it by bike … only to find there are no bike racks nearby, despite an abundance of parking for vehicles? Do you have places you visit regularly by bike, but have to lock up a block away or further because […]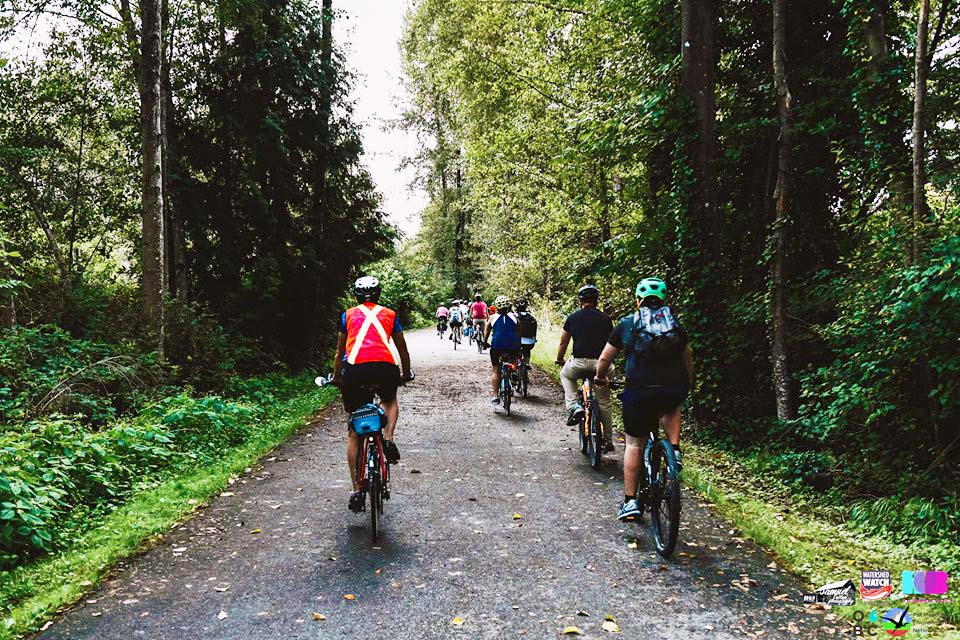 We don't need to remind anyone that last year was a challenging year. Due to the COVID restrictions, many of us missed things like getting together with friends and family, going to parties, traveling, and also enjoying all that our local festivals have to offer. This year so far hasn't given us back our freedom […]
Latest from Metro Vancouver & Elsewhere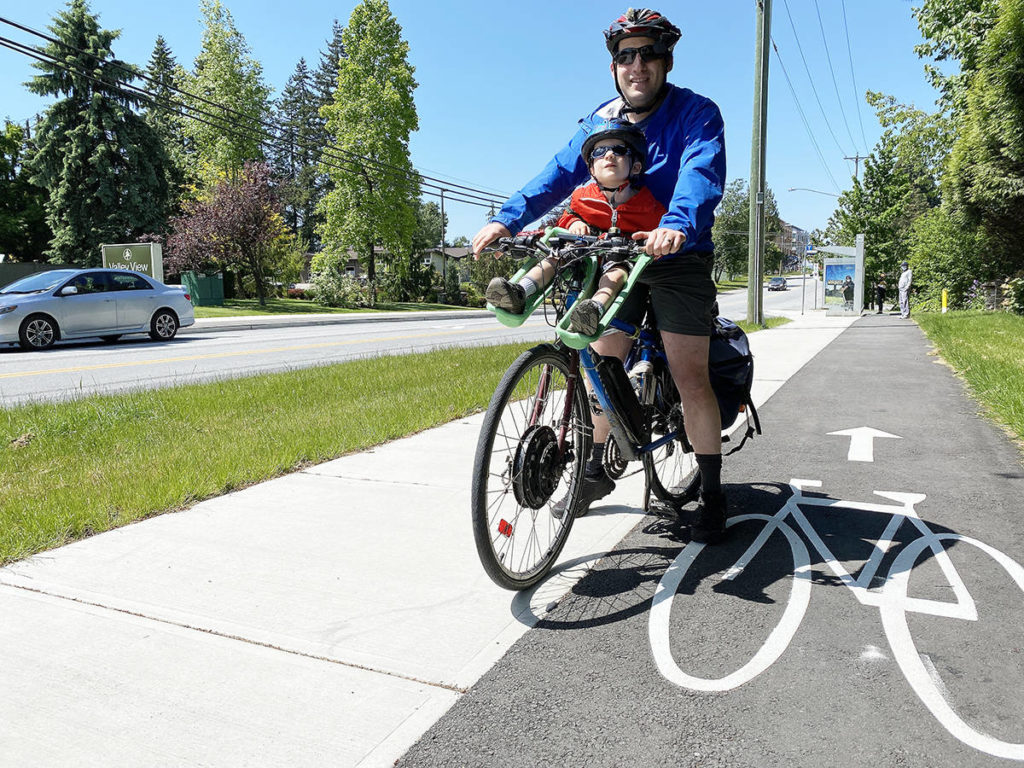 Tim Yzerman, co-chair of HUB Cycling's Surrey and White Rock committee, commented on the significant progress which the city of Surrey has made to its cycling infrastructure, including protected bike lanes like the kind in Guildford on 154th Street at 102nd Avenue, and also in Newton at 146th Street and 72nd Avenue. Such infrastructure, which […]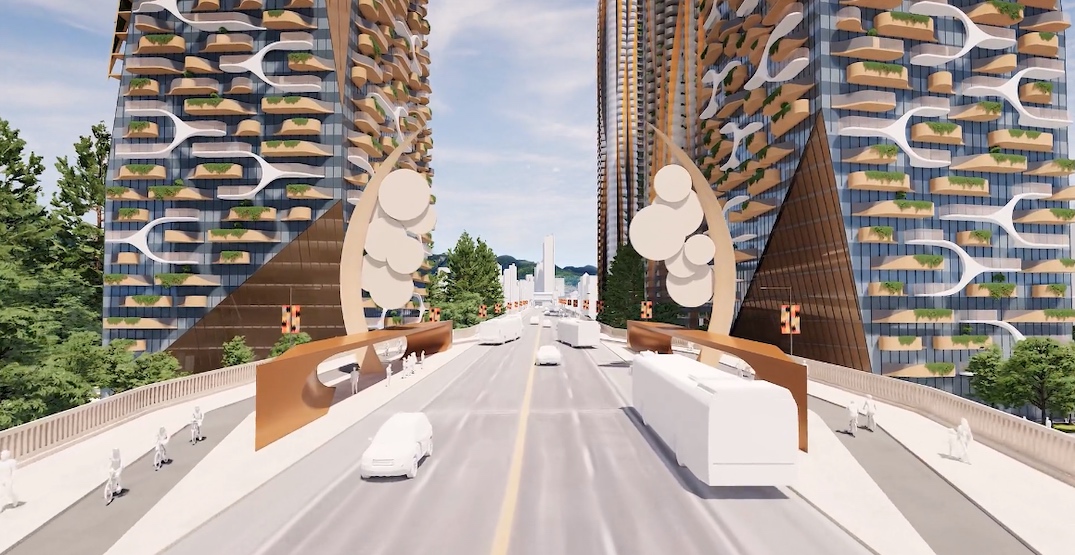 A new apartment complex designed for transit, cycling and walking is in the works on the south end of the Burrard Street Bridge in Vancouver.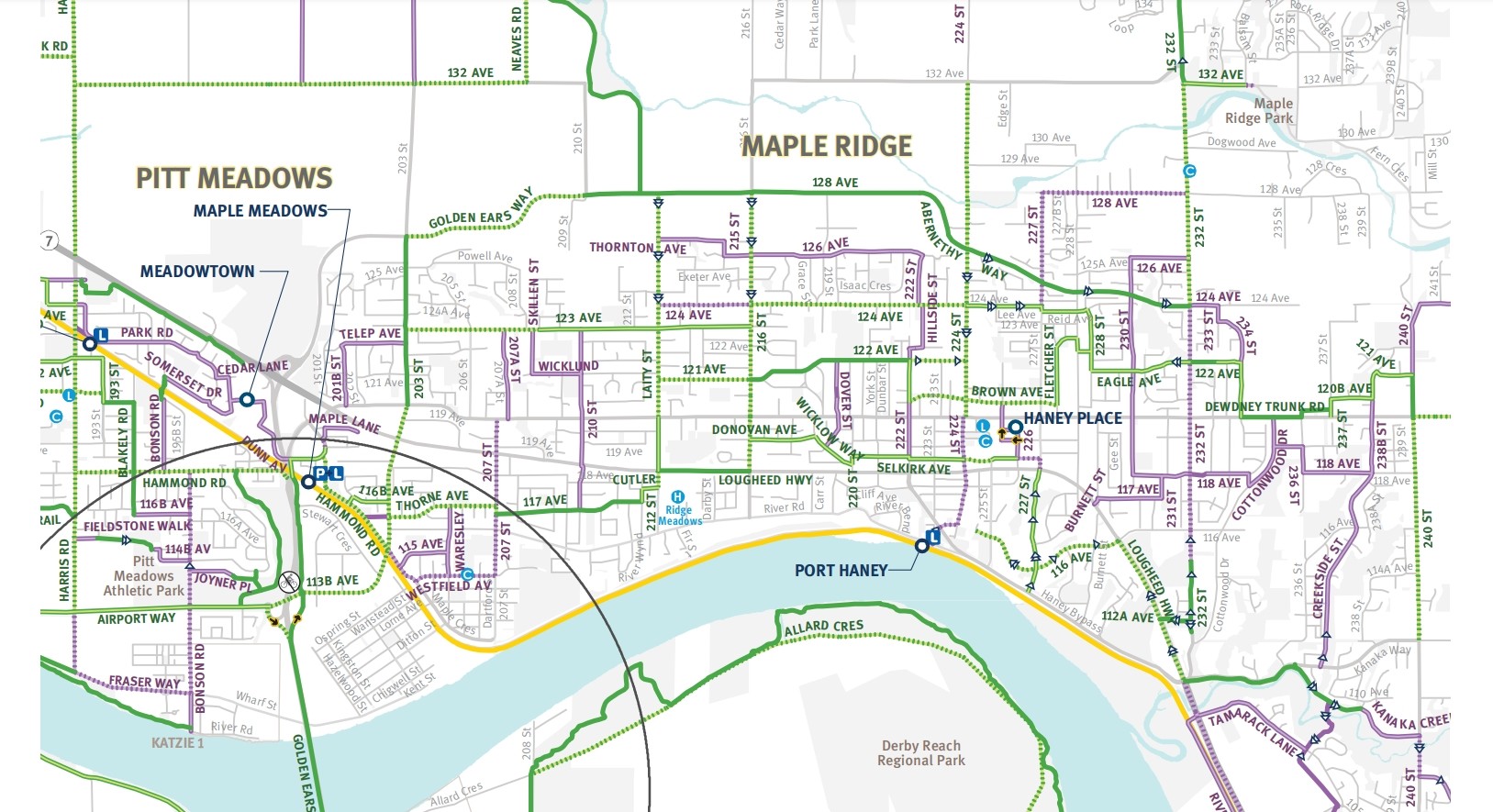 Transllink has released an updated version of its cycling map for Metro Vancouver.




Vancouver's Breathtaking Network of Safe, Protected Cycletracks
Why Summer Streets is the Best!
Cycling Copenhagen with Children, Canines & Couples as Cargo