Steering Ridge Meadows towards a more
livable and sustainable community through
active transportation
Cycle Recycle
Rescued from the scrap yard and handed over to smiling kids and adults, we recycle and give away bikes at local events in our community.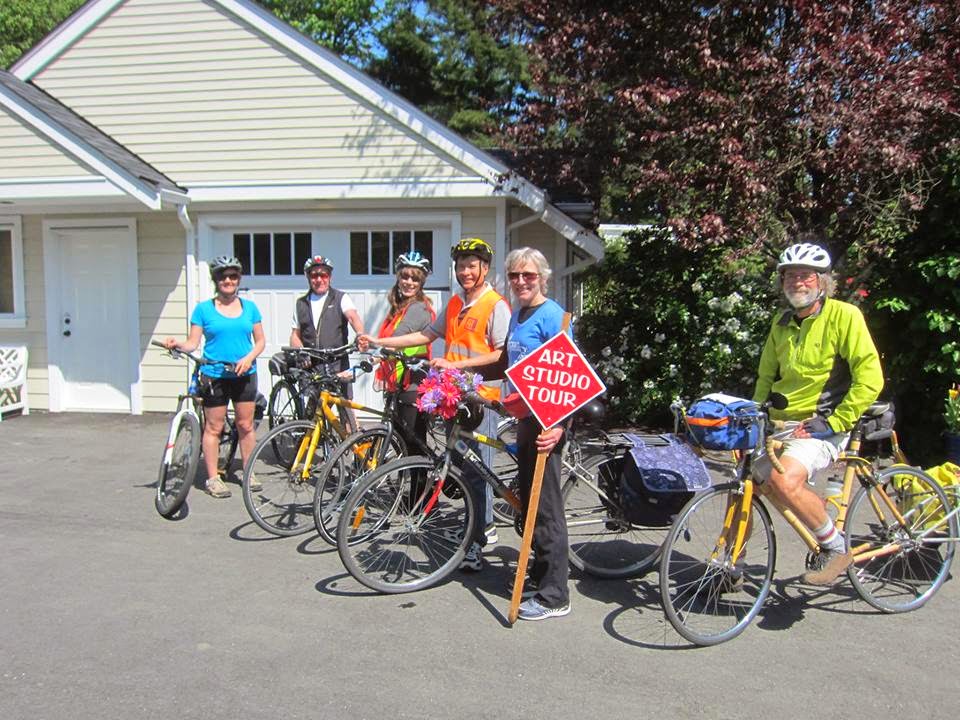 Events
We organize social rides to highlight local cycling routes and destinations and participate at local events like Earth Day, Car Free Day, Repair Cafés, and GETI Fest.
Cycling in Ridge Meadows
A macro look at cycling in Maple Ridge and Pitt Meadows, including safer alternative routes, infrastructure issues and guides for newcomers.
Latest from Maple Ridge & Pitt Meadows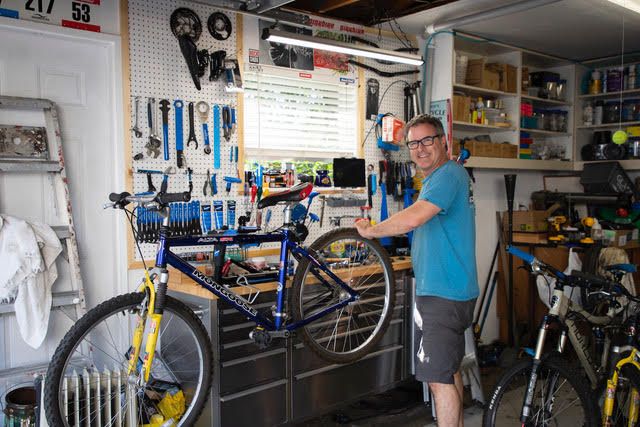 Maple Ridge resident Steve Nicklen finds and refurbishes bicycles for the local migrant farm workers.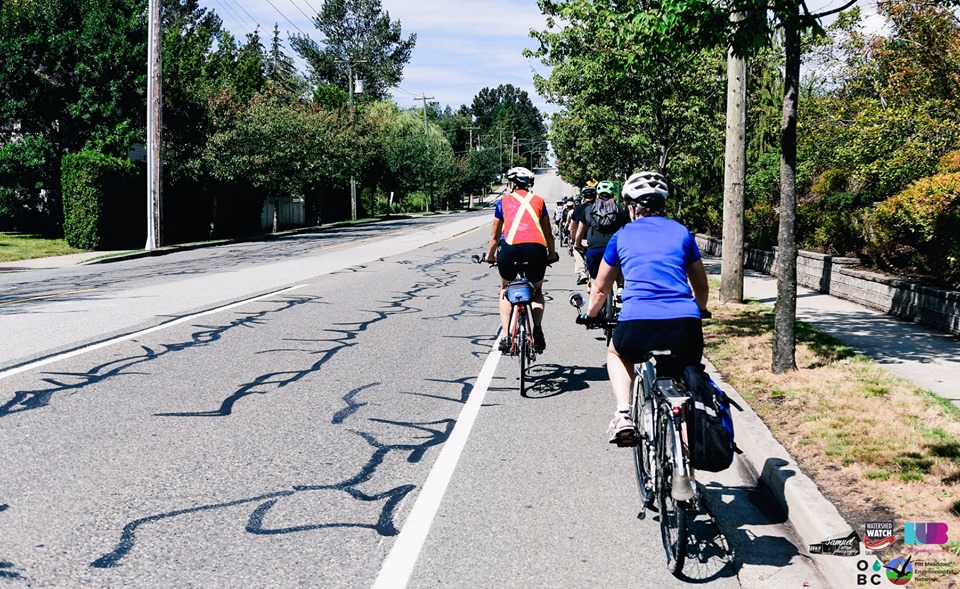 For our first community ride this summer, we're repeating a past favourite: the Maple Ridge 101, an inclusive bike ride that's all about showing off good routes for getting around by bike in Maple Ridge. The ride takes place Sunday, August 1, 2021 at 2pm. Since we last held this ride, many of us purchased […]
Another record smashing year for Bike To School Week.
Latest from Metro Vancouver & Elsewhere
Another record smashing year for Bike To School Week.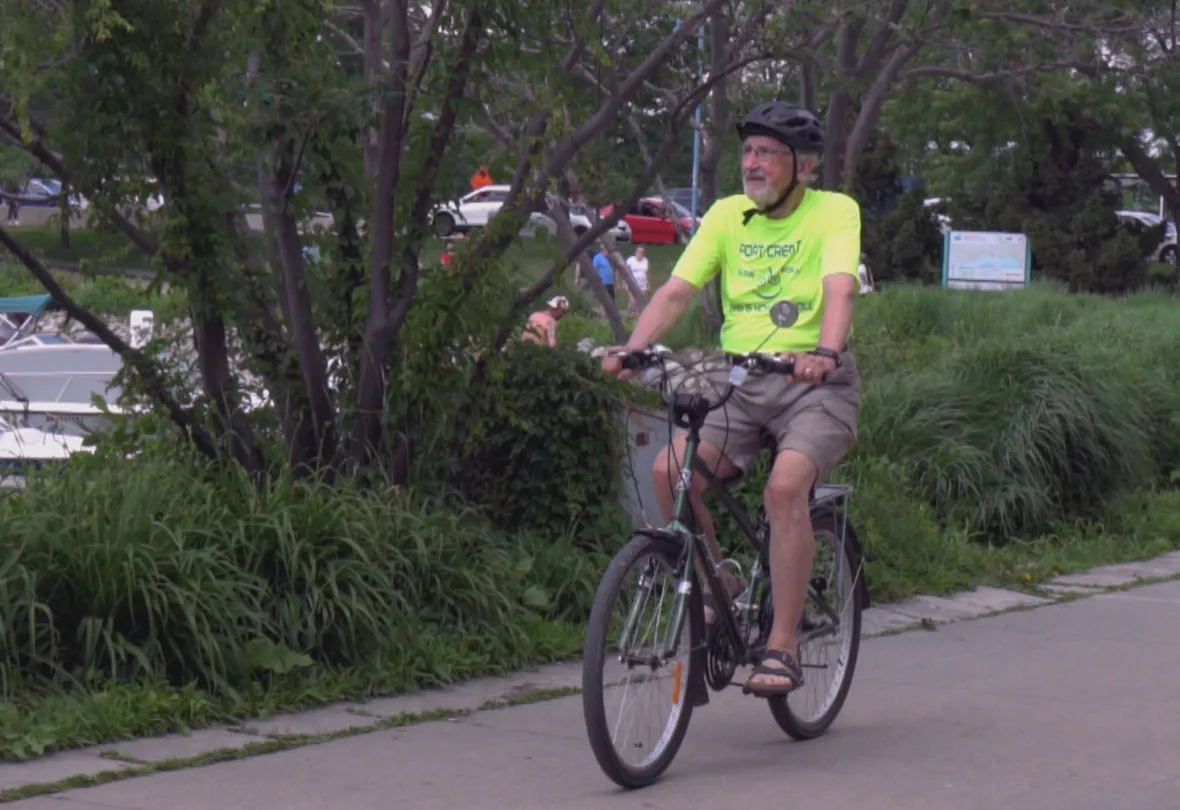 The Royal Academy of Octogenarian Cyclists.
A new e-bike rental service in the Parksville Qualicum Beach Region.




Vancouver's Breathtaking Network of Safe, Protected Cycletracks
Why Summer Streets is the Best!
Cycling Copenhagen with Children, Canines & Couples as Cargo