State of Cycling
A macro view of the state of cycling in MR-PM
Key challenges – geography (lack of east west routes, east MR terrain), constantly increasing traffic volume
Various maps of bike routes – Translink region map, informal routes, etc.
Key areas of interest – 5-km radius centering downtown, transit corridor, east MR, east-west corridor, etc.
Our vision for Maple Ridge and Pitt Meadows – Bike to school, safe routes within densifying downtown MR, etc.
Infrastructure Improvements
spot improvements, Un-gap the Map, 20/20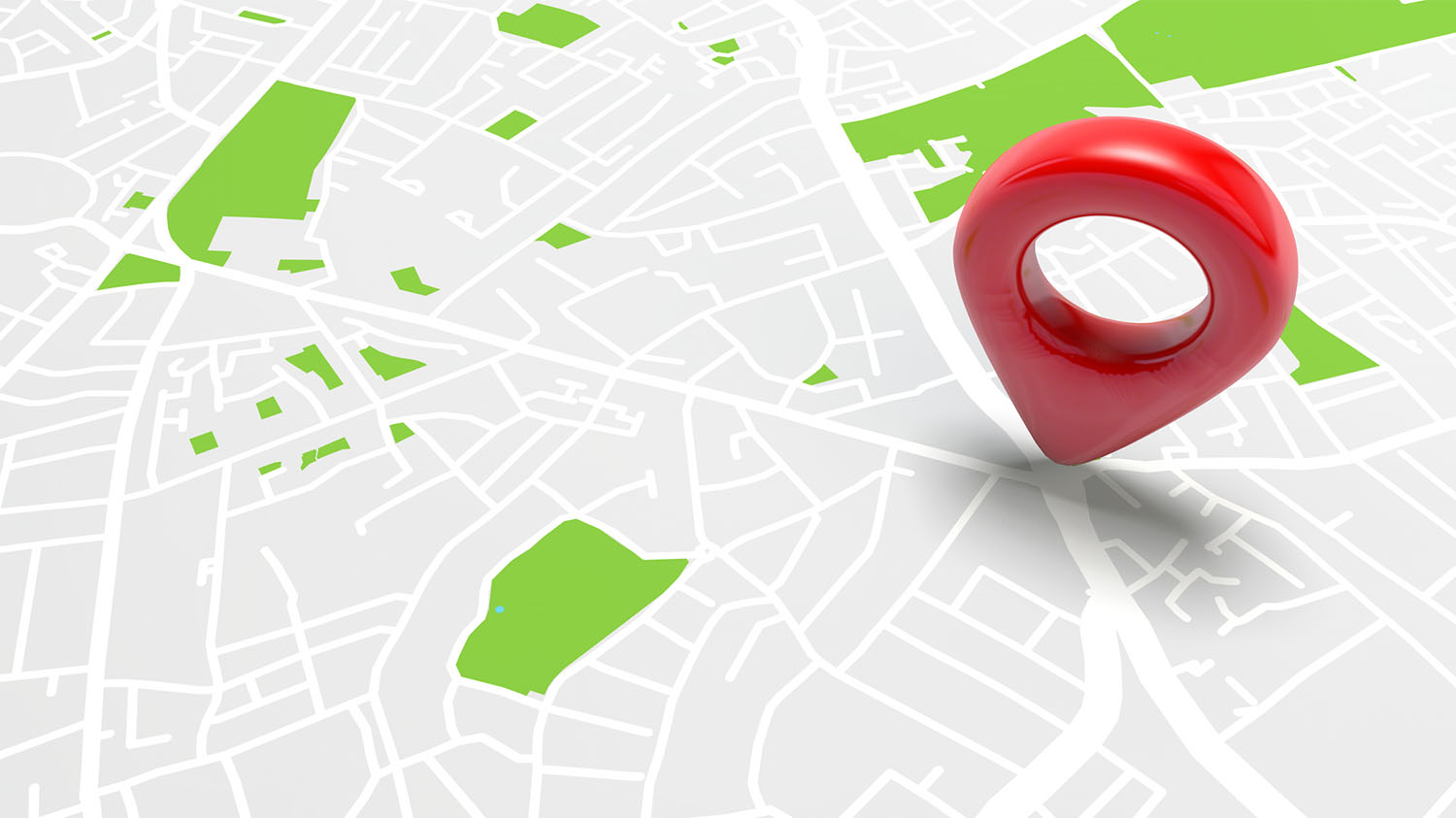 Cycle Recycle
Rescued from the scrap yard and handed over to smiling kids and adults, we recycle and give away bikes at local events in our community.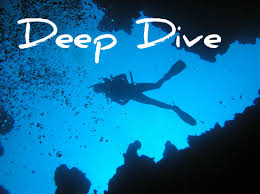 In-Depth Topics
Take a deep dive and learn more.
Events
We organize social rides to highlight local cycling routes and destinations. Upcoming rides will be posted here.
We're also often found at local events like Earth Day, Car Free Day, Repair Cafés, and GETI Fest.
Our HUB committee meets the second Thursday of every month except December, 6:45-8:45 pm. Meetings are currently online. Everyone is welcome! To join, please email us at mapleridge-pittmeadows@bikehub.ca.
What's New in Maple Ridge & Pitt Meadows
We've got a new ride this summer: The Pitt Pedal! This COVID-compatible ride on Sunday, August 23 highlights routes around Pitt Meadows, with city and country paths for a route that surrounds nearly all of the city.We'll start by meeting on the south side of Pitt Meadows Heritage Hall at 2pm. From there we'll get […]
Pump your tires, lube your chain, check your brakes and get ready for Bike to Work Week! For more information, go to https://bikehub.ca/bike-events/bike-to-work-week.
Ride with us us as we explore bike routes between downtown Maple Ridge and neighbourhoods to the east! The ride is Sunday, September 15. We will meet at 2pm at Memorial Peace Park in Maple Ridge. We have two routes planned, and we will lead one or both rides depending on interest. The shorter ride […]
Latest News from Metro Vancouver & Elsewhere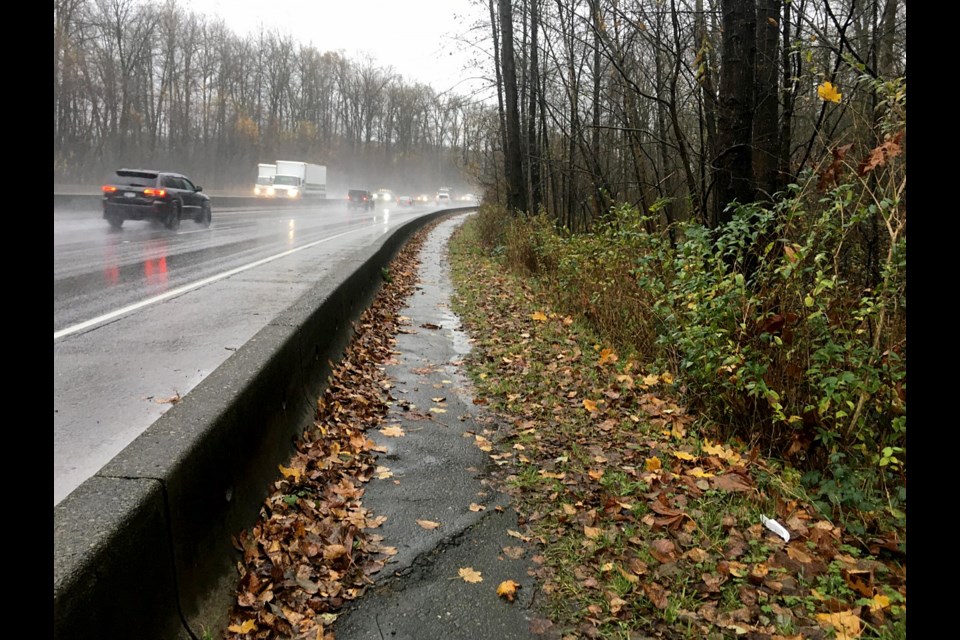 A new multi-use path has been announced along the Mary Hill Bypass.
HUB Tsawwassen Delta donated more than 170 rechargeable bike light sets and reflectors to migrant greenhouse workers.
My latest column in the Maple Ridge News. Unedited version below: "The true measure of any society can be found in how it treats its most vulnerable members" – Ghandi It's a 'no'. The people have spoken. Loud and clear. In Maple Ridge, more people (77%) voted against the proposed 0.5% increase in sales tax […]
Vancouver's Breathtaking Network of Safe, Protected Cycletracks
Why Summer Streets is the Best!
Cycling Copenhagen with Children, Canines & Couples as Cargo