State of Cycling
A macro view of the state of cycling in MR-PM
Key challenges – geography (lack of east west routes, east MR terrain), constantly increasing traffic volume
Various maps of bike routes – Translink region map, informal routes, etc.
Key areas of interest – 5-km radius centering downtown, transit corridor, east MR, east-west corridor, etc.
Our vision for Maple Ridge and Pitt Meadows – Bike to school, safe routes within densifying downtown MR, etc.
Infrastructure Improvements
spot improvements, Un-gap the Map, 20/20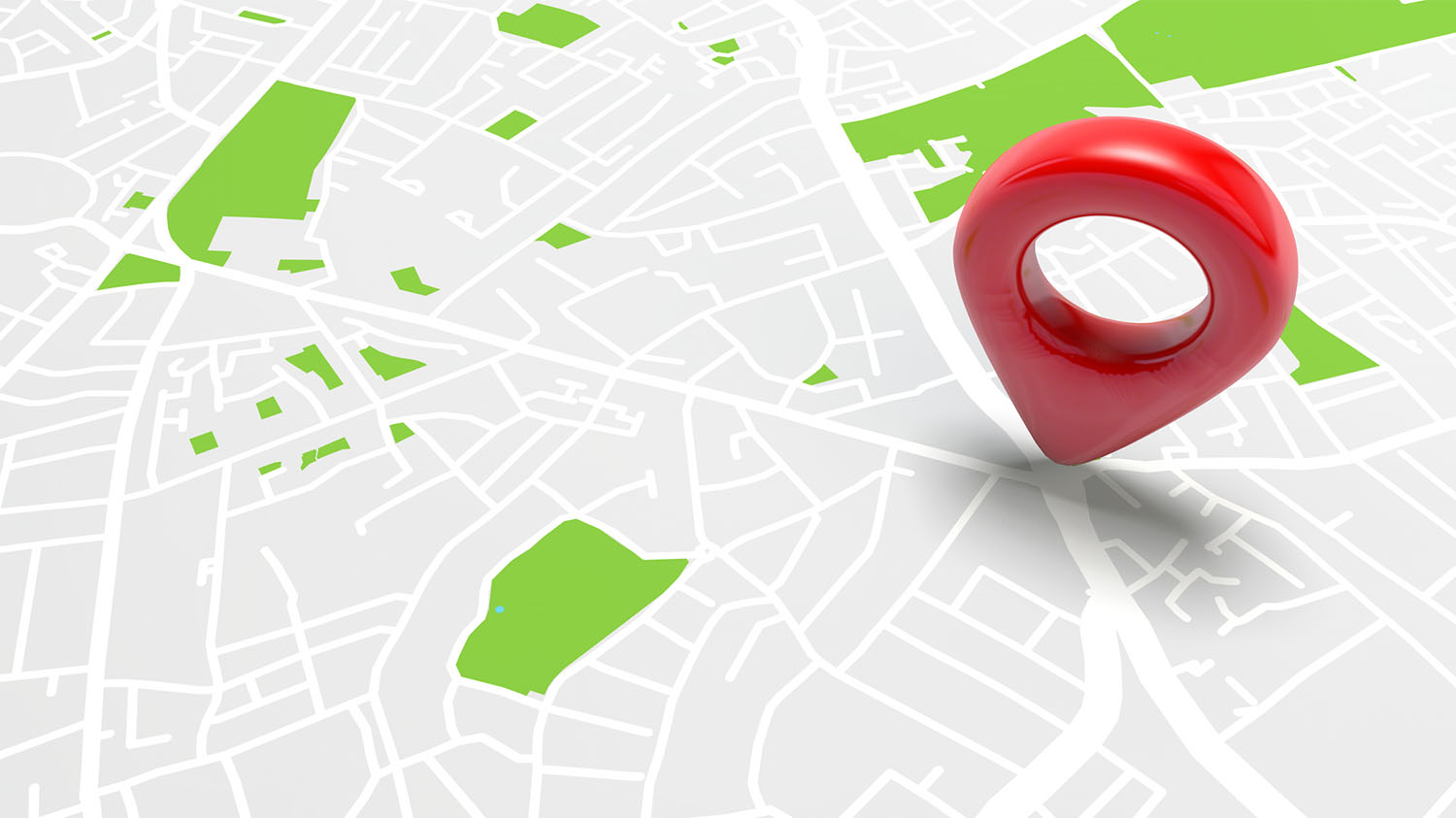 Cycle Recycle
Rescued from the scrap yard and handed over to smiling kids and adults, we recycle and give away bikes at local events in our community.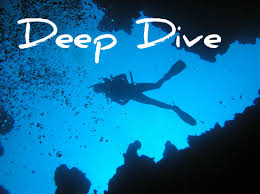 In-Depth Topics
Take a deep dive and learn more.
Events
We organize social rides to highlight local cycling routes and destinations. Upcoming rides will be posted here.
We're also often found at local events like Earth Day, Car Free Day, Repair Cafés, and GETI Fest.
Our HUB committee meets the second Thursday of every month except December, 6:45-8:45 pm. Meetings are currently online. Everyone is welcome! To join, please email us at mapleridge-pittmeadows@bikehub.ca.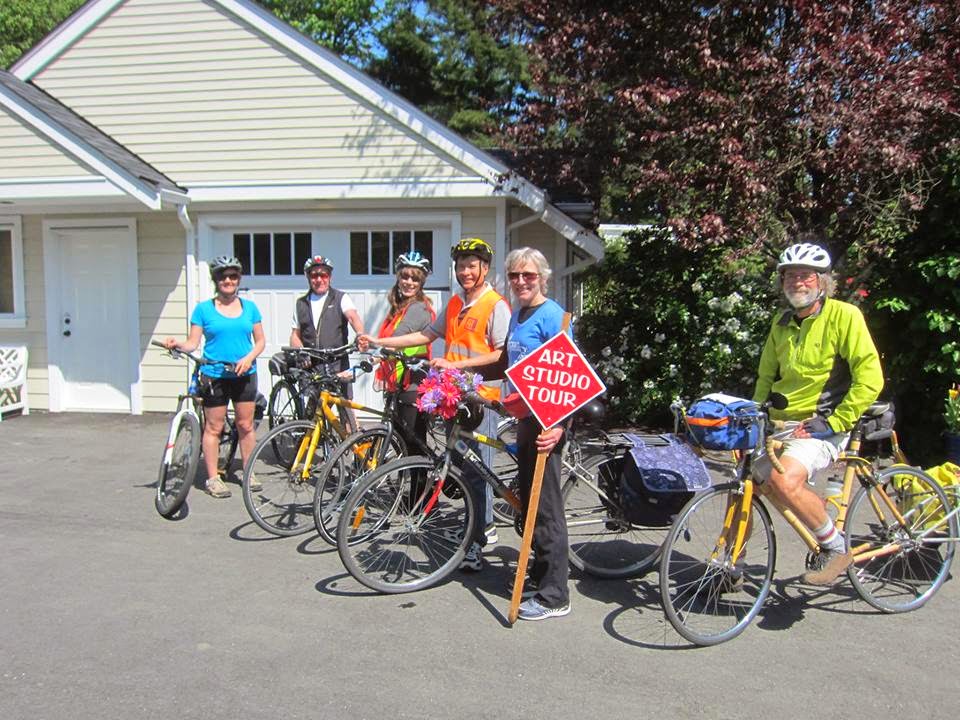 What's New in Maple Ridge & Pitt Meadows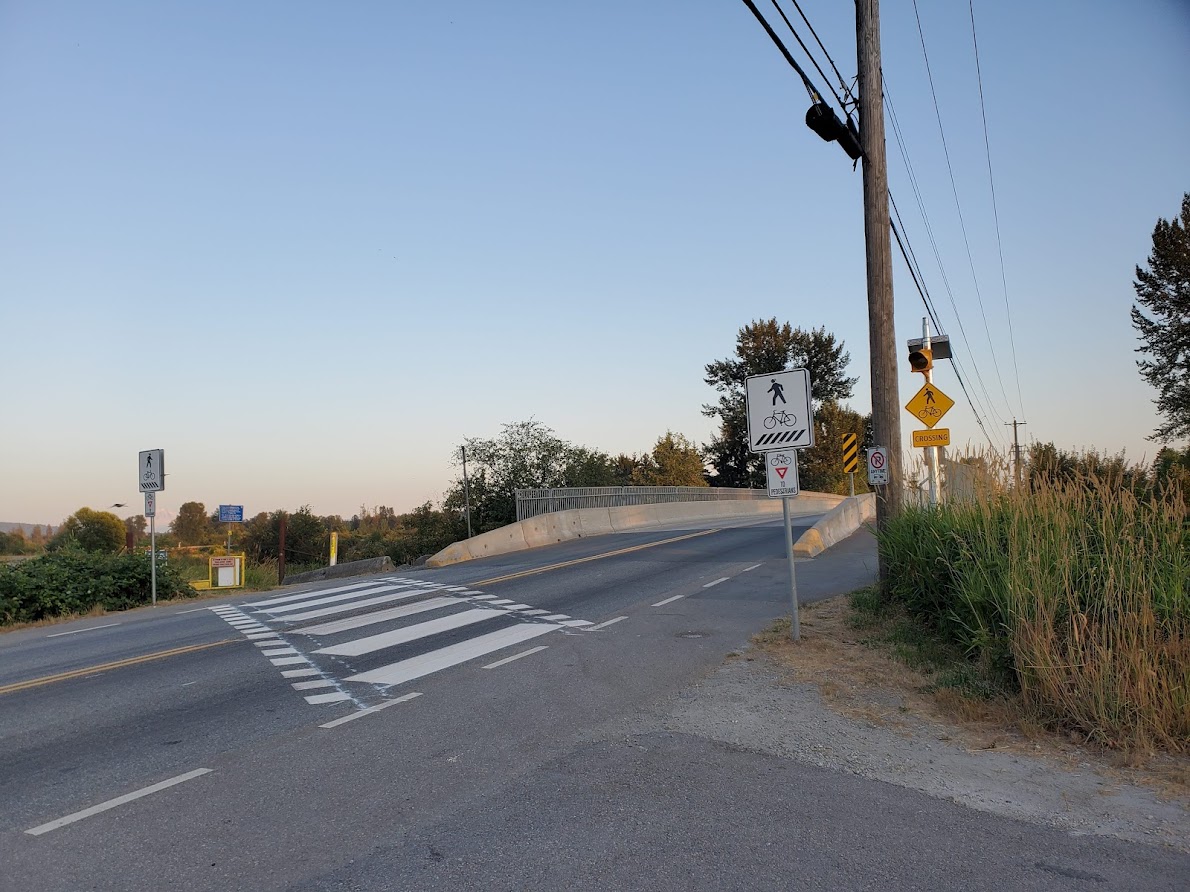 New flash lights and crosswalks installed on both ends of bridge on Neaves Road over Alouette River.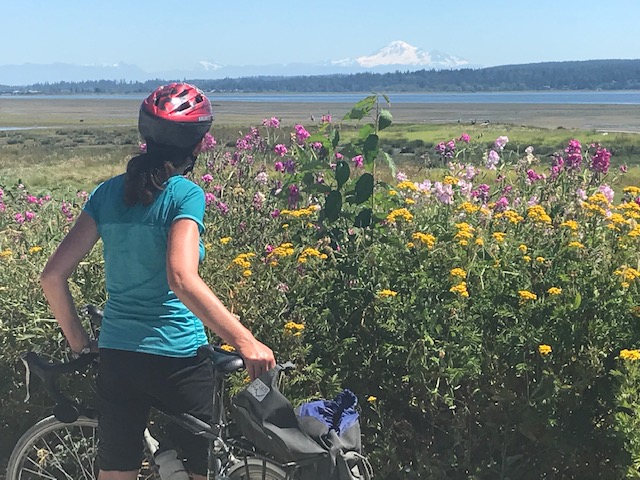 By Antoinetta DeWit Sigrun is a keen member of HUB Cycling Maple Ridge/Pitt Meadows. The bicycle has been her main mode of transportation throughout her lifetime. She can vividly remember the challenges of learning how to cycle and, by her own admission, she was a bit later than her peers in the progression from tricycle […]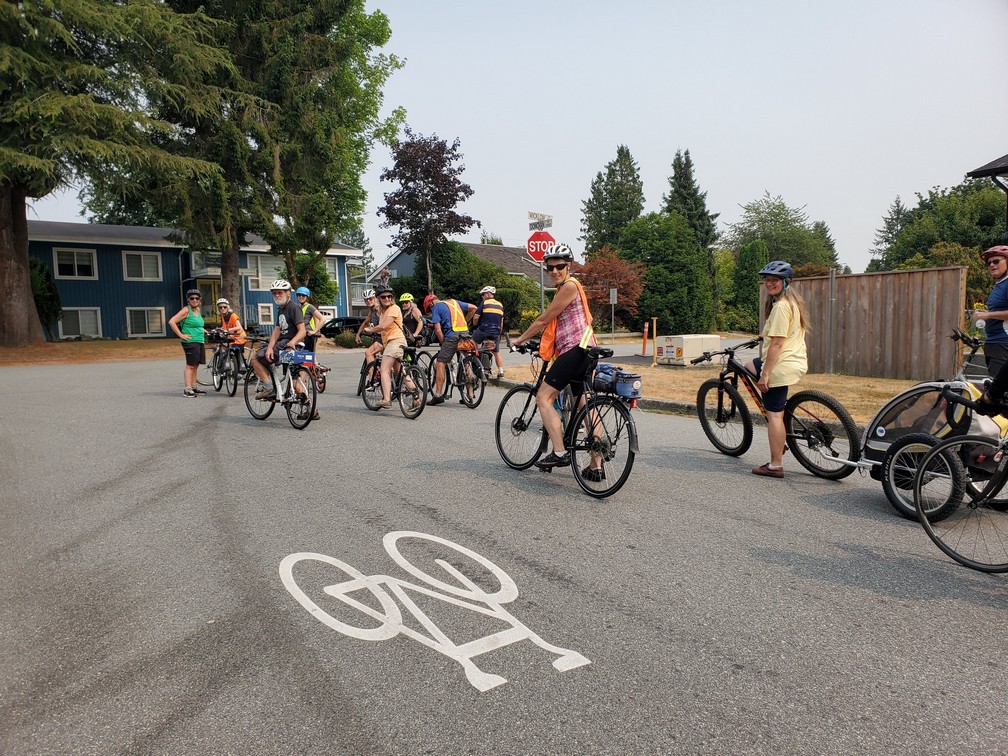 Our past favourite, Maple Ridge 101 Ride filled a fun Sunday afternoon.
Latest News from Metro Vancouver & Elsewhere
Another record smashing year for Bike To School Week.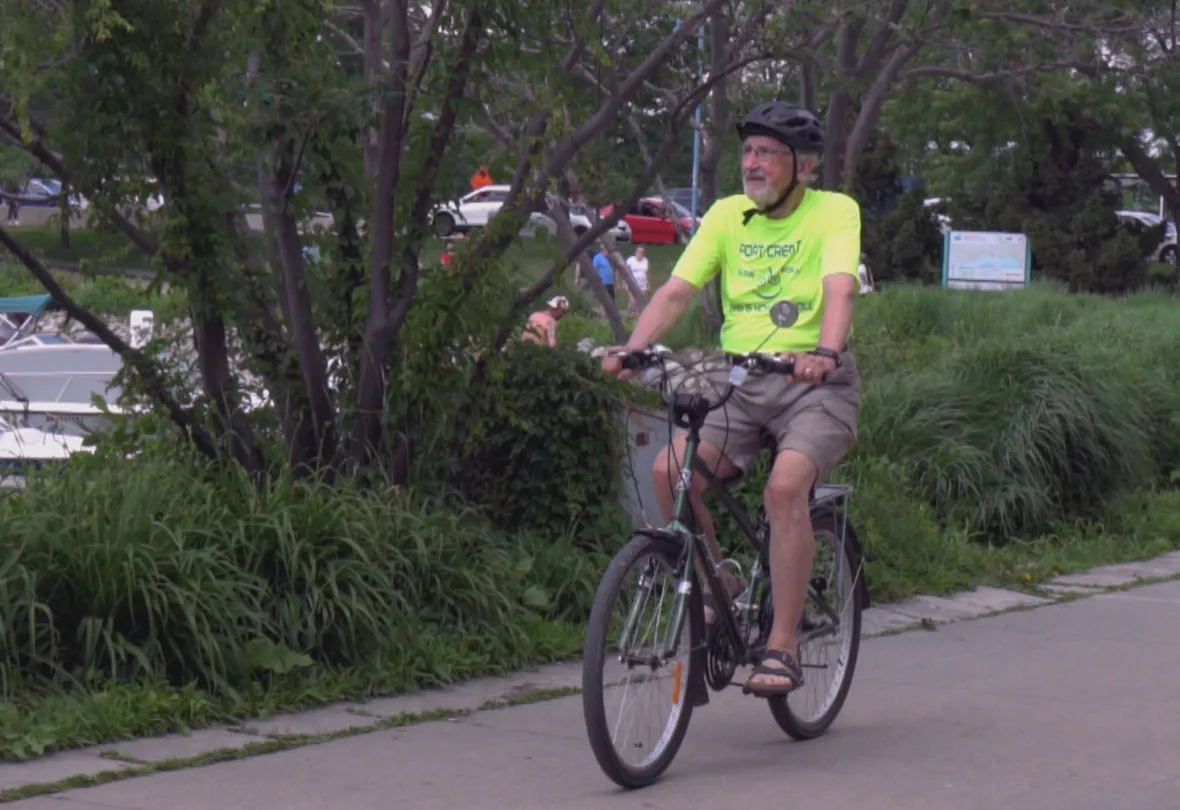 The Royal Academy of Octogenarian Cyclists.
A new e-bike rental service in the Parksville Qualicum Beach Region.
Vancouver's Breathtaking Network of Safe, Protected Cycletracks
Why Summer Streets is the Best!
Cycling Copenhagen with Children, Canines & Couples as Cargo